Our Company - About Us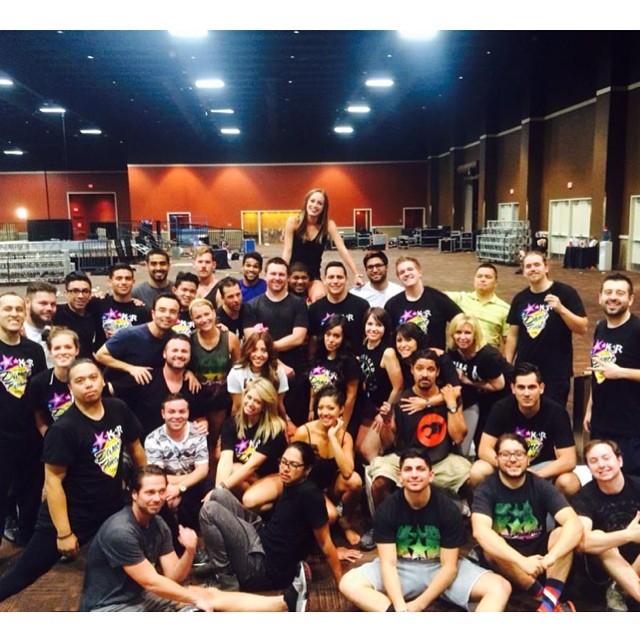 Kids Artistic Revue, Inc. is a professional production company that hosts over 200 live dance events per year. Kids Artistic Revue, also known as KAR, is one of the nation's most prominent dance companies which produces dance competition tours, dance conventions, multimedia productions, dance wear apparel, charity events, and award shows. With our wide range of professional knowledge and a reach of over 500,000 dancers annually, we take pride in providing a platform for aspiring dance talent and enhancing the visibility of dance entertainment in popular culture.
KAR Team Members are a collection of unique, artistic, and multitalented individuals who unite to produce "America's Favorite Dance Competition." The diverse and talented natures of our team have allowed us to build a successful organization based on trust, communication, and originality. Our company is built on a culture of core values that seek to maximize the potential for personal and professional growth for all of our Team Members. By valuing individual talents and encouraging creativity, KAR has maintained its' reputation as a competition industry leader in production quality and innovation.
In a National Competition Tour that spans more than 30 states, 60 cities and is now international in Australia, KAR Team Members are responsible for producing high quality, world-class events that provide dancers, teachers, and parents with long-lasting memories and unforgettable experiences. We utilize a team of event coordinators, filmmakers, emcees, photographers, and sales associates to deliver a top-notch product for our clients. By sustaining a culture of diligence and teamwork, we truly believe that KAR can continue to be a leader in the industry.