Our Company | Our Brands and Programs
We started as Kids Artistic Revue, became "America's Favorite Dance Competition", and then evolved into a family of brands and programs that continue to raise the bar for competitive dancers across the world. From competitions, to conventions, to star-studded awards shows, join the thousands of dancers who choose to thrive at our events in the most positive, rewarding, and exhilarating settings. A world class experience from any of our brands is yours to enjoy, as we welcome every dancer to come shine with us.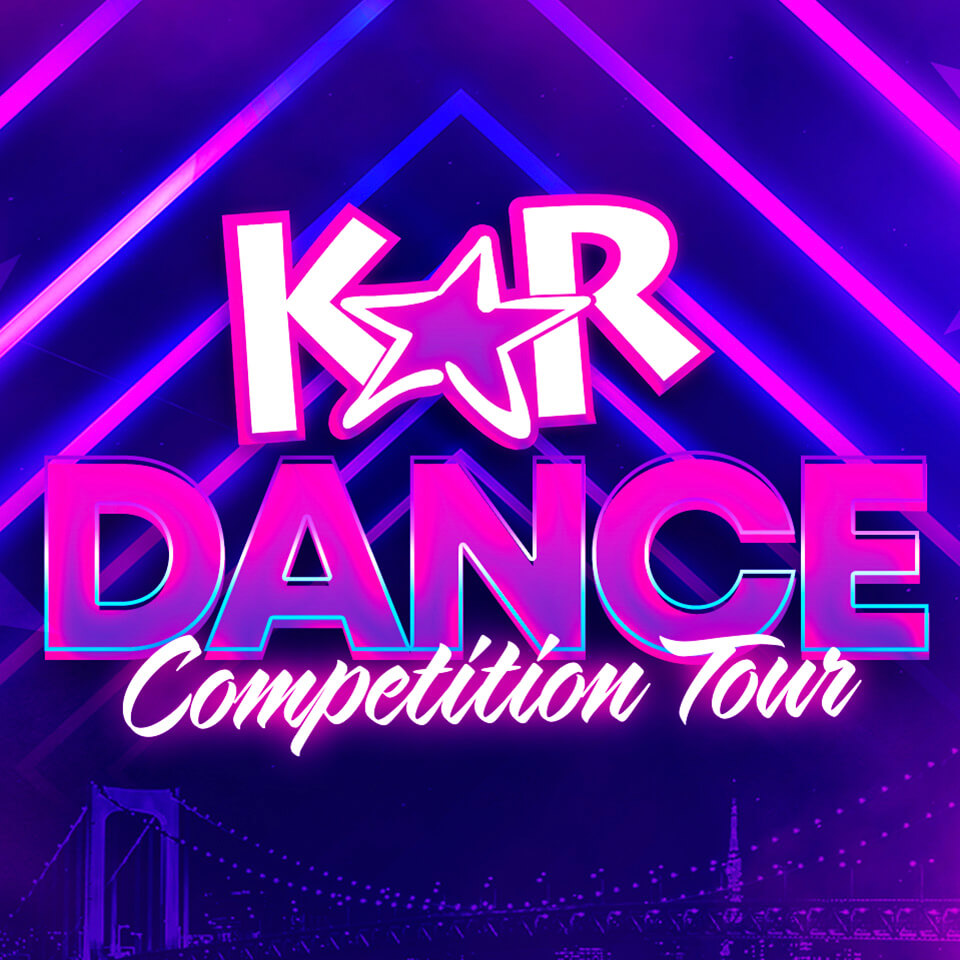 Since 1981, the classic competition you know and love has provided an unmatched experience that continues to bring dancers back year after year. Our events are the gold standard in the ever-expanding dance competition industry. KAR offers five levels of competition for talented dancers in over 80 locations every year, while providing professional, constructive critiques from industry leading judges from across the country.
Go international with us! Check out the KAR Competition Tour in Australia!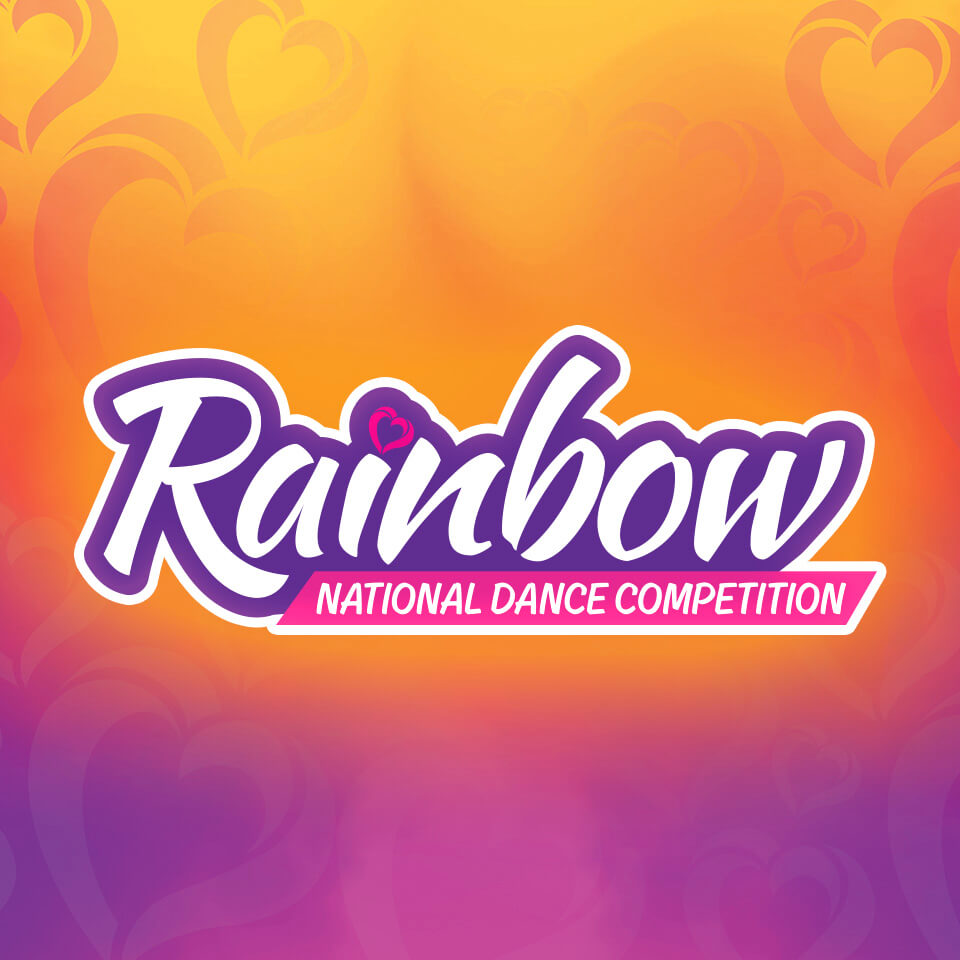 The competition with heart! We understand what dance means to you, and we make it our mission to recognize what makes each dancer special. With awards like the Al Gilbert Award for tap dancers and our Mascot award for outstanding dancers ages 8 and under, the Rainbow experience is designed to celebrate each and every dancer. Find your joy at a Rainbow Dance Competition in a city near you.
Go international with us! Check out the Rainbow Competition Tour in Australia!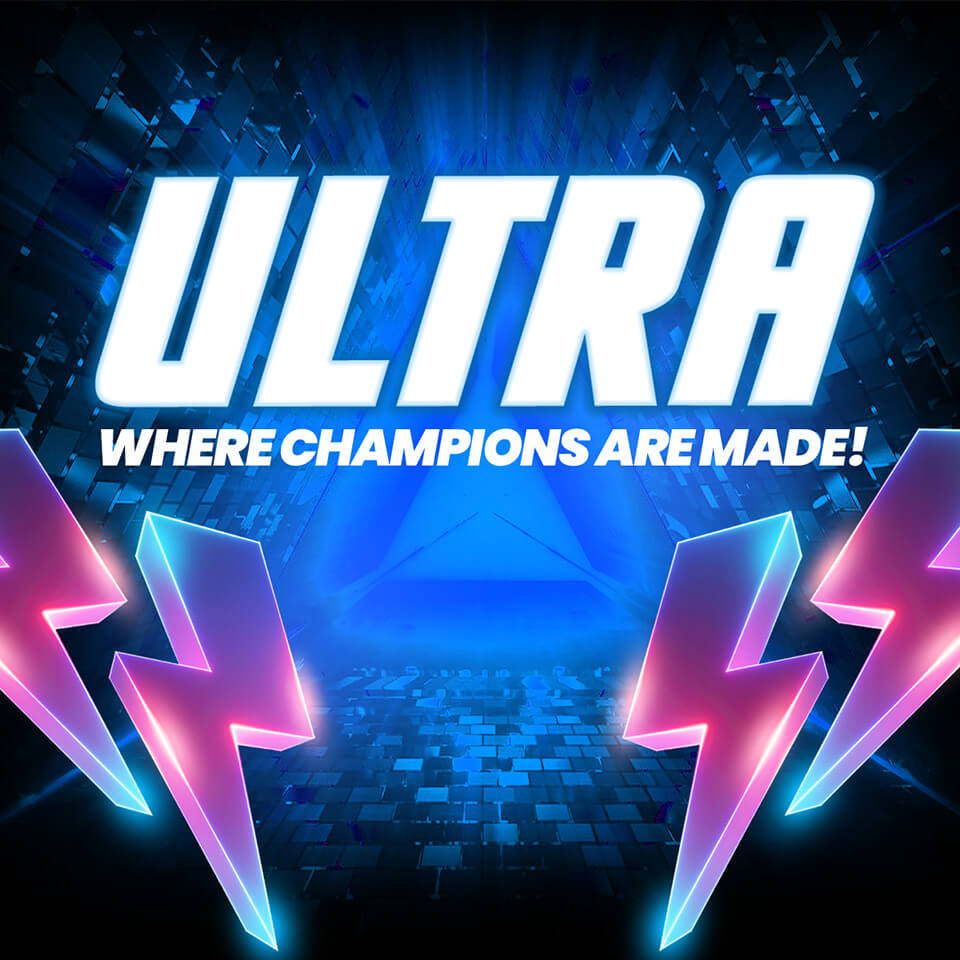 Revolutionizing the way dance competitions operate, Ultra breaks the mold with an innovative new format like you've never experienced. Olympic style scoring on display instantly after each performance, live judge feedback, and front row professional video angles are just a few of the highlights of this electrifying new competition. With state-of-the-art lighting, mics, and scoring technology, we set the stage for dancers to become the artists and athletes they were born to be.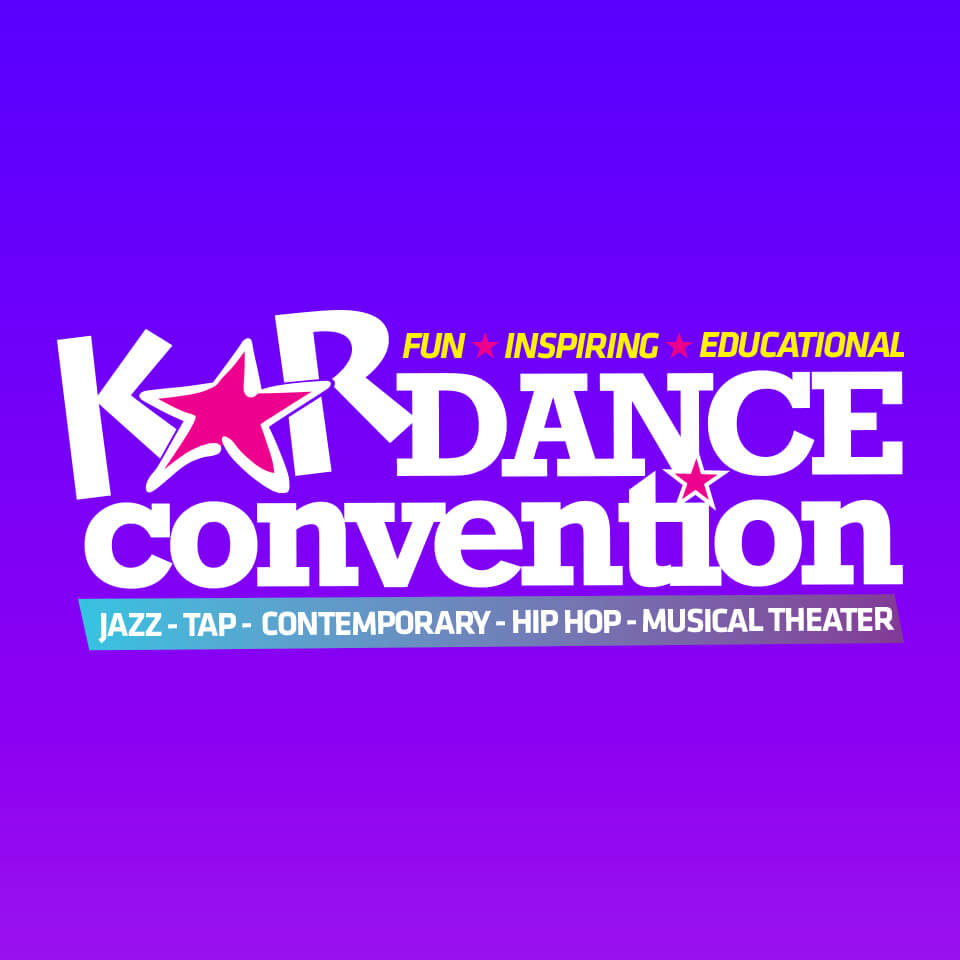 Come to dance, walk away inspired. KAR Convention offers a one-day dance convention designed to merge studio training with commercial dance and industry expertise. Our esteemed faculty consists of sought after dance industry professionals including Nancy O'Meara, Caley Carr, and Faliceano Turk. You also won't want to miss our Pro:tégé Performer Audition Workshop taking place at every tour stop!
The most prestigious dance event of the year! This annual awards show and benefit brings the global dance community together in celebration of creativity, industry innovation, and the fight against cancer. At IDA, dancers, educators, pioneers, and dance icons are recognized for their outstanding achievements and artistic contributions. Spend an unforgettable evening with the stars as legendary artists and pillars of the dance community walk the red carpet, present distinguished awards, and give breathtaking performances.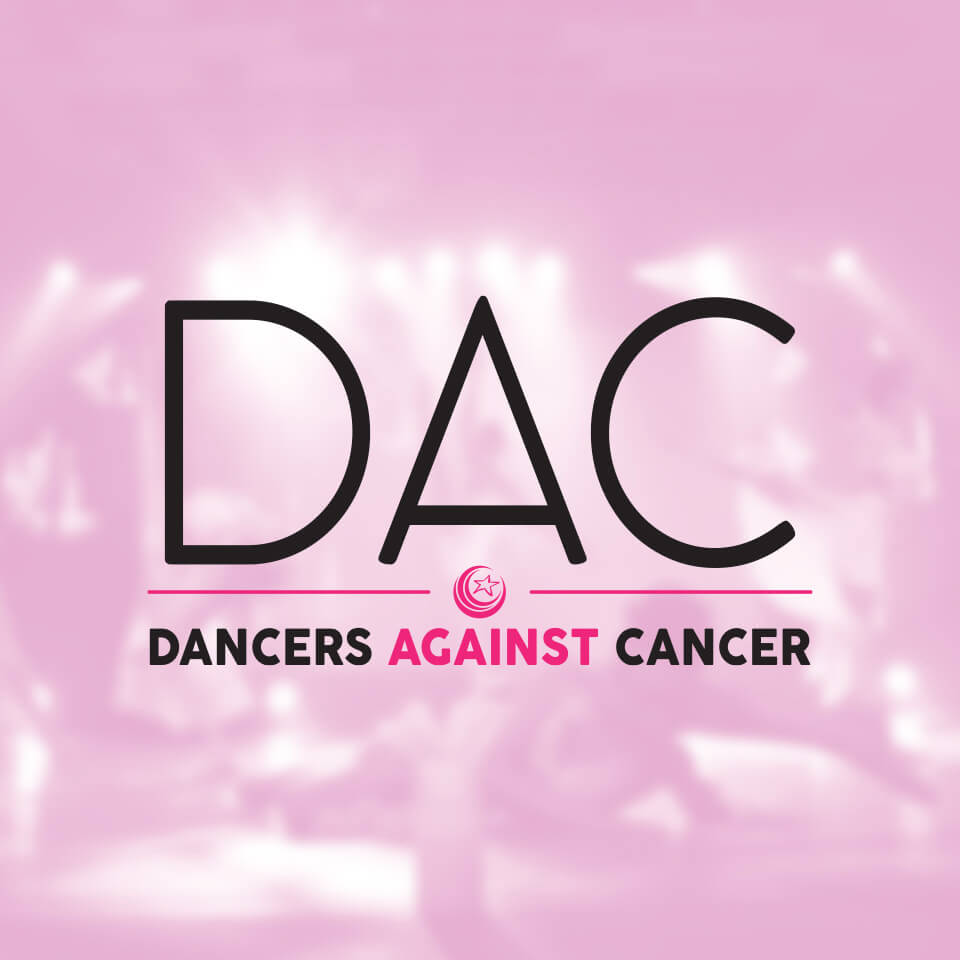 Giving the gift of hope, DAC has been contributing to the fight against cancer since it began in 2012. DAC unites dancers from across the nation, inspiring individuals, studios, and other organizations to raise funds for financial assistance for dance educators, dancers, and their family members impacted by cancer. To date, DAC has proudly raised over 2 million dollars in donations that directly benefit those in need. Find out how you can become an official Hope studio today.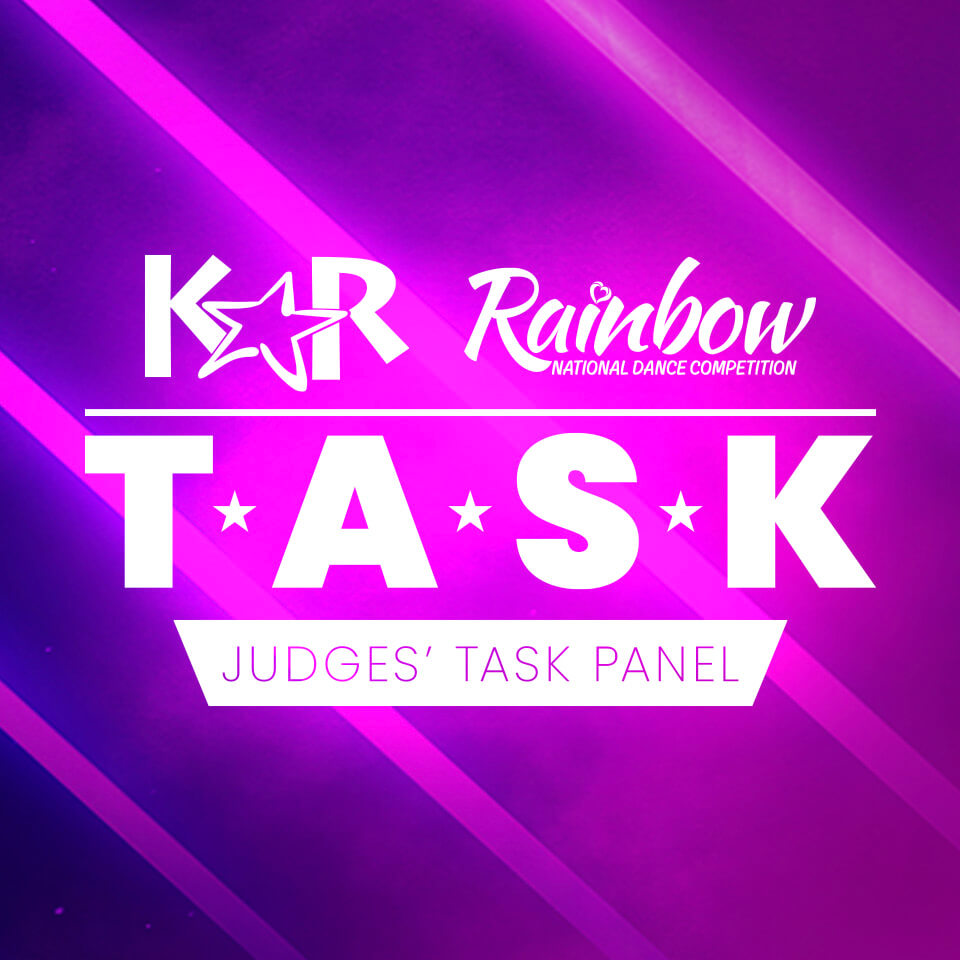 TASK Panel for Judges
The judges' TASK panel serves as an advisory board to facilitate training, education, advocacy, and accountability to develop the best judging staff in the industry. TASK strives to improve on the continual development of quality, well-balanced critiques paired with consistent and fair scoring in all genres. The goal of our panel is to strengthen and refine the abilities of our staff in order to provide dancers with the greatest experience possible at every event.